How Smart Lockers Improve Your Business's Performance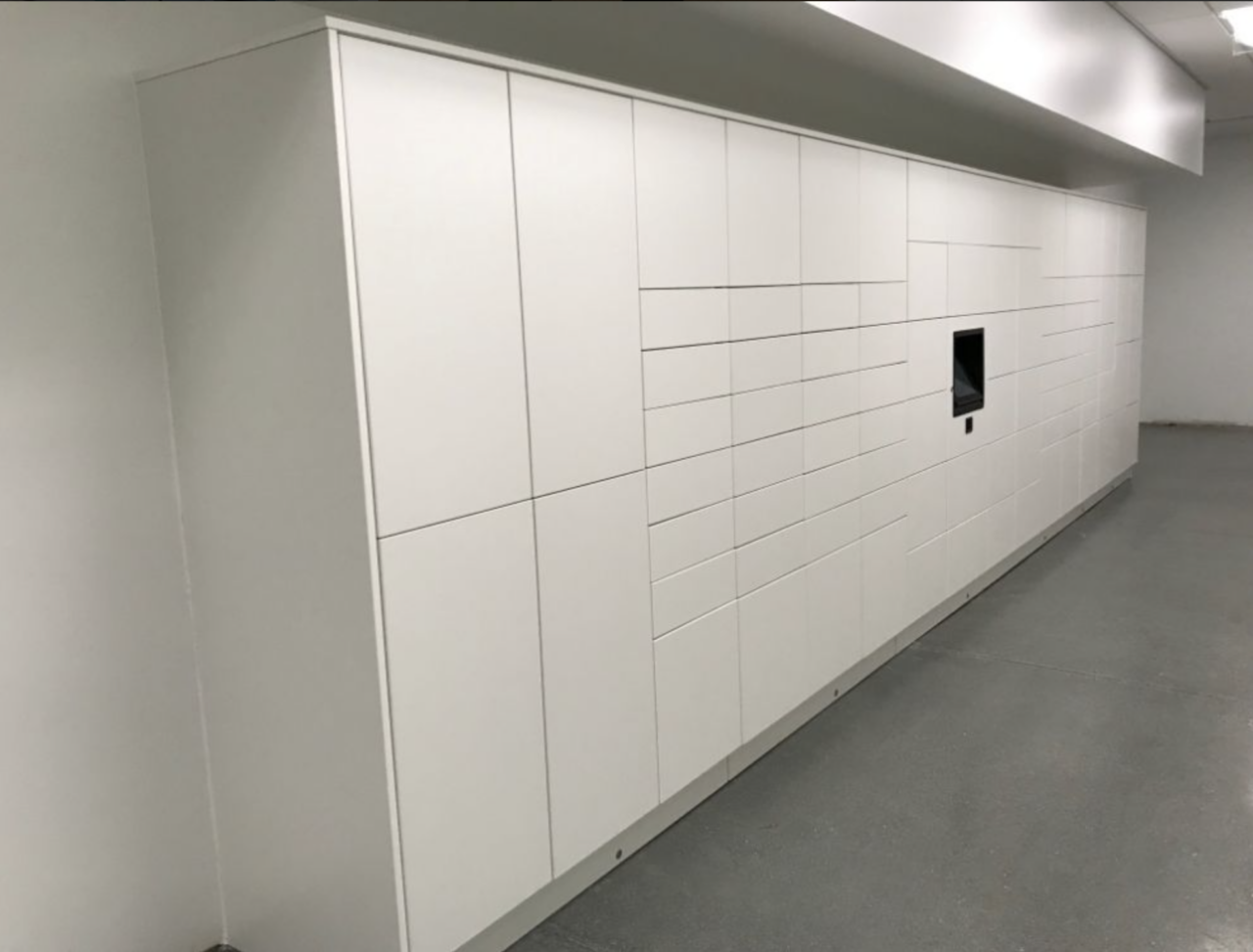 In today's climate, everybody is looking for ways to get a leg up in the marketplace. With the goal being to save money, businesses are hoping to improve customer experience and get people to keep coming back to their business. But improving customer experience can be easier said than done. Cost-effective methods to entice more people to choose your business are few and far between. Online resources can certainly help, but these need to be backed up by your business's infrastructure. This is where smart lockers provided by CFNY group can help.
Smart lockers may look like the classic lockers that you are used to seeing, but this is where the similarities end. These lockers are integrated with cutting edge technology to offer a locking mechanism for simple and secure storage. This electronic locker system allows for the automation of the distribution of your products.
Smart lockers are an investment in your business's future. In tough economic times, it is critical for businesses to improve their services to earn a place in consumers' minds. And this can be done by updating your facilities with smart technology courtesy of CFNY group.
Smart lockers can expand the types of delivery services that you provide, such as buying online and picking up in-store. If you already offer services like pick up in-store, then smart lockers can help to streamline this process.
Customer satisfaction should be your number one priority, and smart lockers teamed with management software will help you achieve that. These lockers allow for customers to see the status of their package delivery in real time using a website or mobile app. Then, customers are able to pick up things that they buy online at in-store parcel lockers with 24/7 access. This provides customers with a seamless buying experience.
This sort of ease is something that customers not only enjoy, but are beginning to expect from businesses. With an intelligent locker system, your business will meet and exceed customer expectations and keep them coming back.
Not only will smart lockers enhance your customer's experience, they will also enhance the experience of your employees. Typically, employees have to take on several responsibilities in order to keep up with all of the services your business provides. But when you integrate smart package lockers into your operations, tasks such as coordinating online orders and parcel delivery that take away from your employees' other responsibilities are automated. This means a less stressful workplace and more satisfied employees, improving your business all around.
After deciding that smart lockers are the right choice to improve your business, your next decision is who to trust with this undertaking. Poorly designed or installed smart locker systems can end up taking away from your business instead of helping it. With our creative and experienced team, you have no better choice for a smart locker provider than CFNY group.
We at CFNY group offer a range of options to match exactly what you are looking for. Throughout the design and specification process, we know what questions to ask you to ensure that you will be satisfied with the final product. Whether you want something decorative or temperature controlled, we have the expertise to deliver. As the premiere name in innovative workplace solutions, CFNY group knows best how to use smart lockers to improve your business.
For more information about how smart lockers and other locker solutions can improve your business, visit our website or call 212-352-0030 today!