First and foremost, we are integrated solution providers, emphatically committed to customer satisfaction. Yes, we offer a range of products to meet the needs of the modern workplace, however products are only one piece of the puzzle. Knowing what questions to ask during the design and specification phases, understanding both the capabilities and limitations of specific products as well as anticipating how the needs of the workplace are evolving, and truly grasping the client's vision of the final work product, are equally if not more important.
Under the leadership of founder and workplace visionary, Brian Dunn, CFNYgroup is prepared to respond to these evolving needs by offering the turnkey solutions the market demands, and exemplary design and project management service throughout every phase of your project.
PRODUCT SELECTION
SPECIFICATION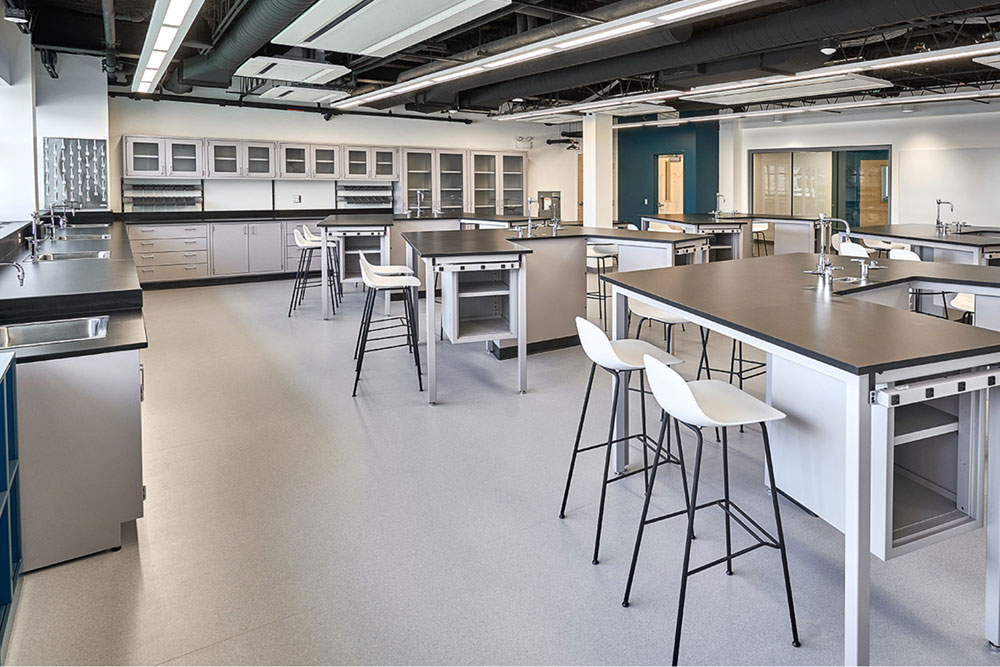 SITE SURVEY
PLANNING
DRAWINGS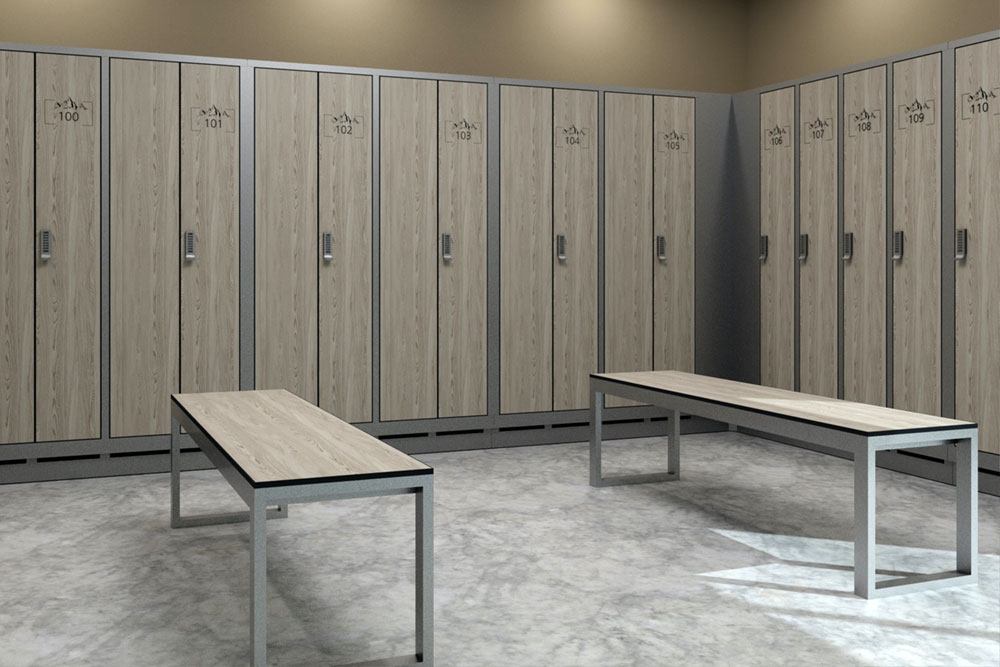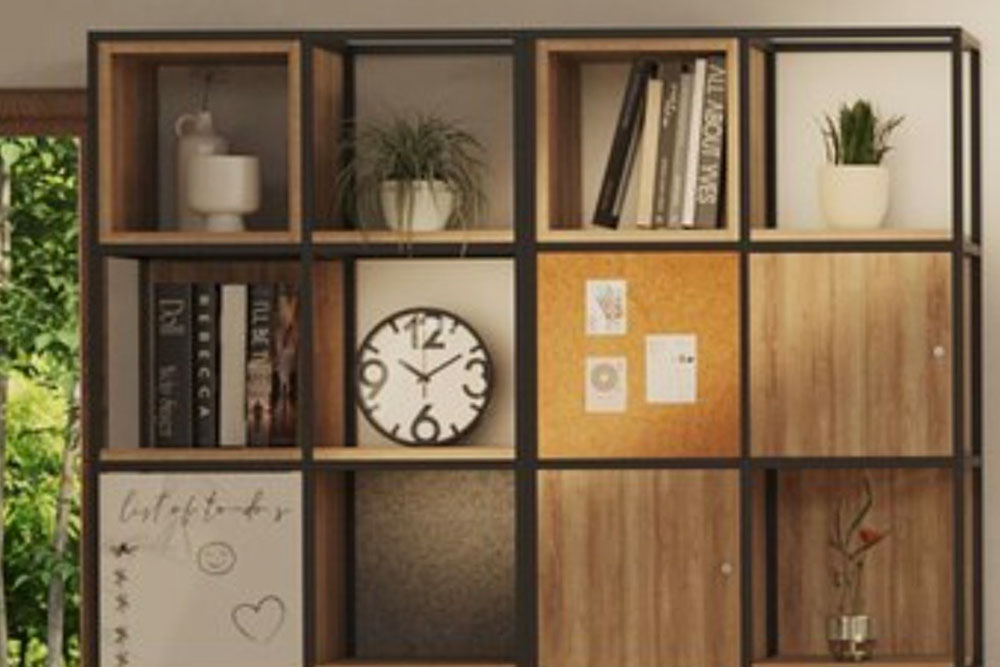 SITE MEETING
COORDINATION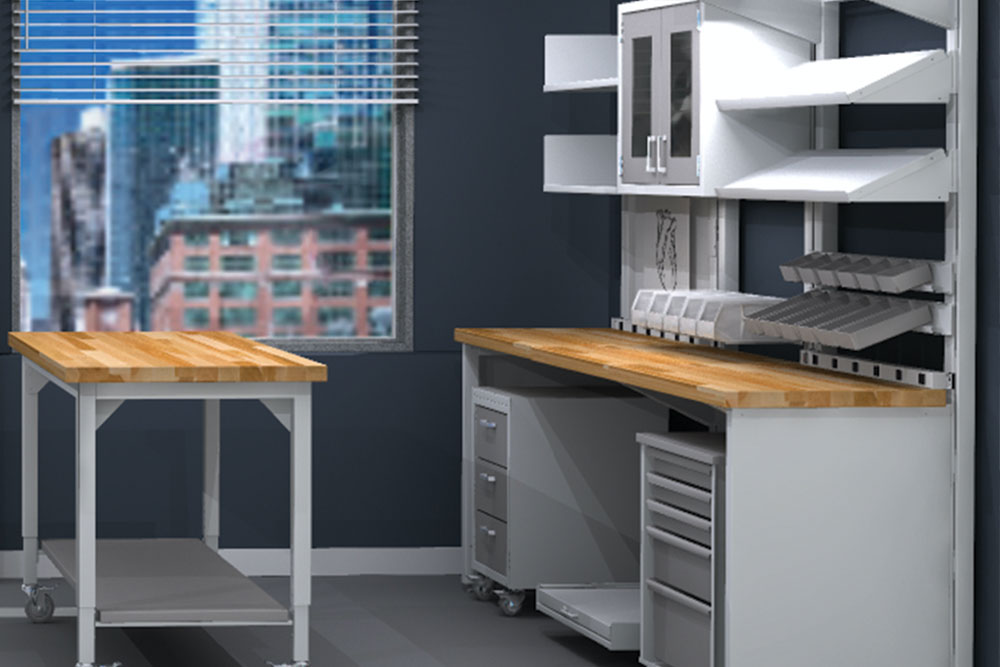 PROJECT MANAGEMENT
DELIVERY AND INSTALLATION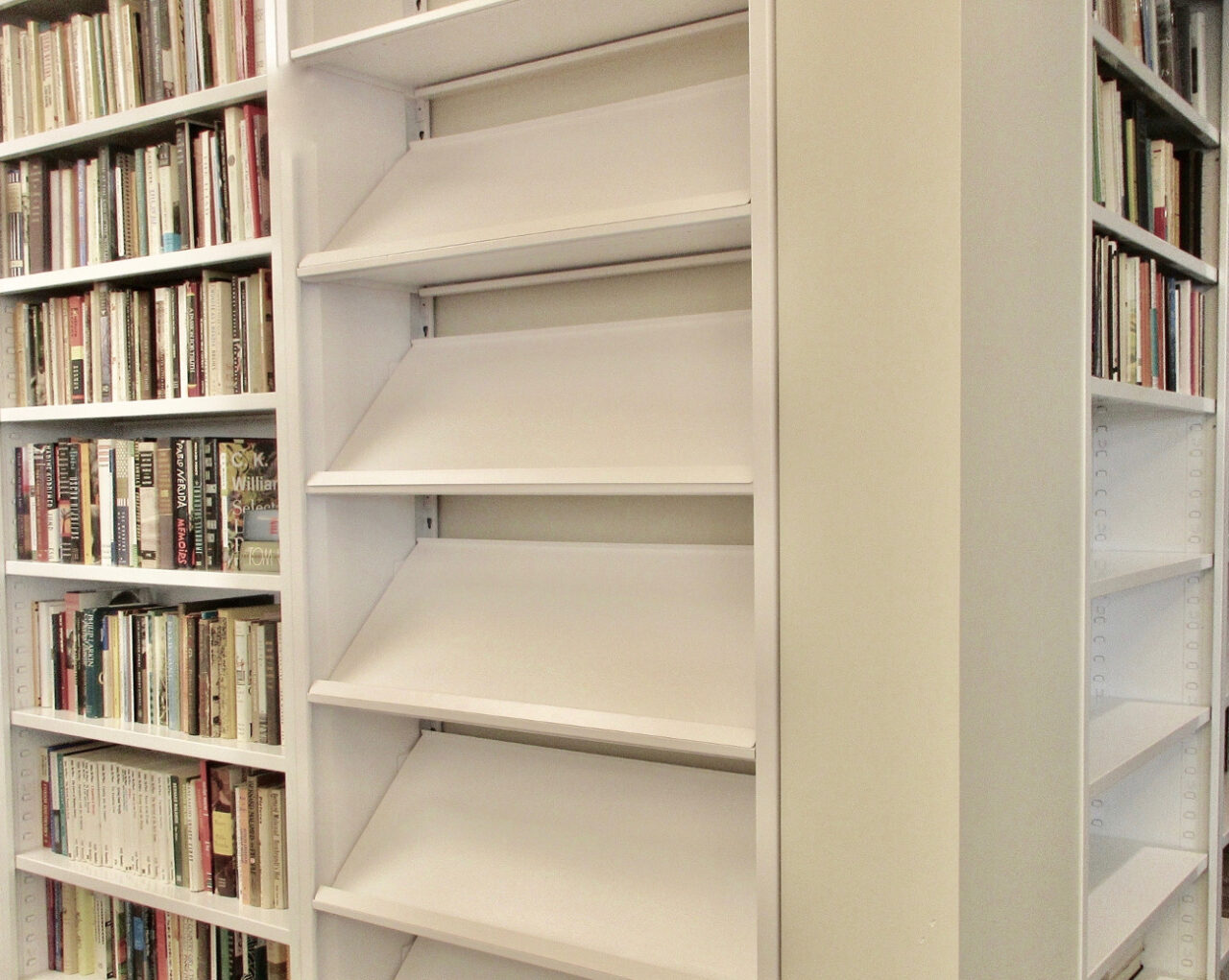 What you should know about us.
We are a valuable resource. We follow industry trends and continuously update our knowledge base and portfolio of products to best serve the demands of our clients.
Our team is creative, experienced and well known for our value-engineered designs.
Looking for something but cannot find it on our website? Contact us, we are sure we can help.
You can leave all the details to us.
When it comes to our products and specific applications, we are prepared to help. Many products, like shelving, high density storage and lockers, can be confusing to specify, order and install. Perhaps you are looking for a slight variation on a standard product or a unique design.
This is where CFNYgroup can add value. We can handle everything from product recommendations that take into full consideration both your requirements and budget, to layout and design, project management, and delivery and installation.
Our attention to detail and knowing what questions to ask is what distinguishes us from our competition. We want to be your trusted advisor. Ultimately, customer satisfaction drives everything we do, and it continues to be the key to our success.