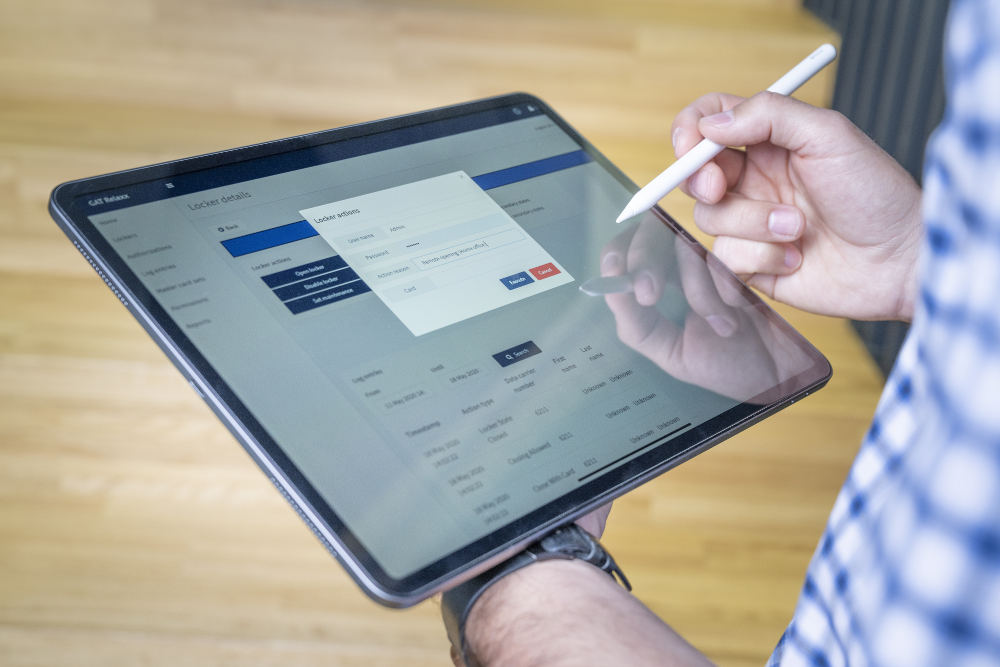 NET.Lock - Safe Workplace Lockers

TOUCHLESS TECHNOLOGY
No contact to contaminated surfaces. Use your locker with your existing employee access card or mobile app.

EMPLOYEE SAFETY
Provide easy to sanitize and safe personal storage to support clean desk policies and disinfection protocols.

SAFE LOCKER MANAGEMENT
Manage physical distancing guidelines for effective and safe employee collaboration.
Touchless Technology
No contact to contaminated surfaces means less risk to be infected. Touchless technology ensure lockers are safe to use.
Extend your existing access system: re-use of employee cards
Smartphone ready: use your personal, safe mobile
Hands free operation: spring opening and push-to-lock function
No queuing at central terminal: one-on-one use directly at personal locker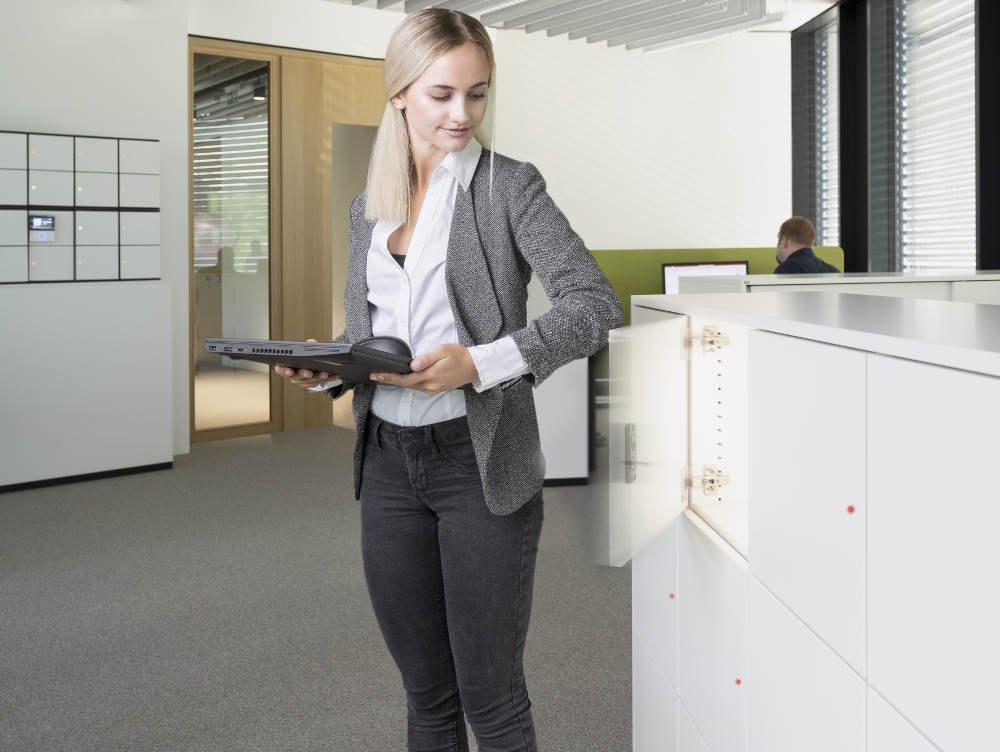 "80 % of people behave differently today when interacting with public technology that they have to - touch."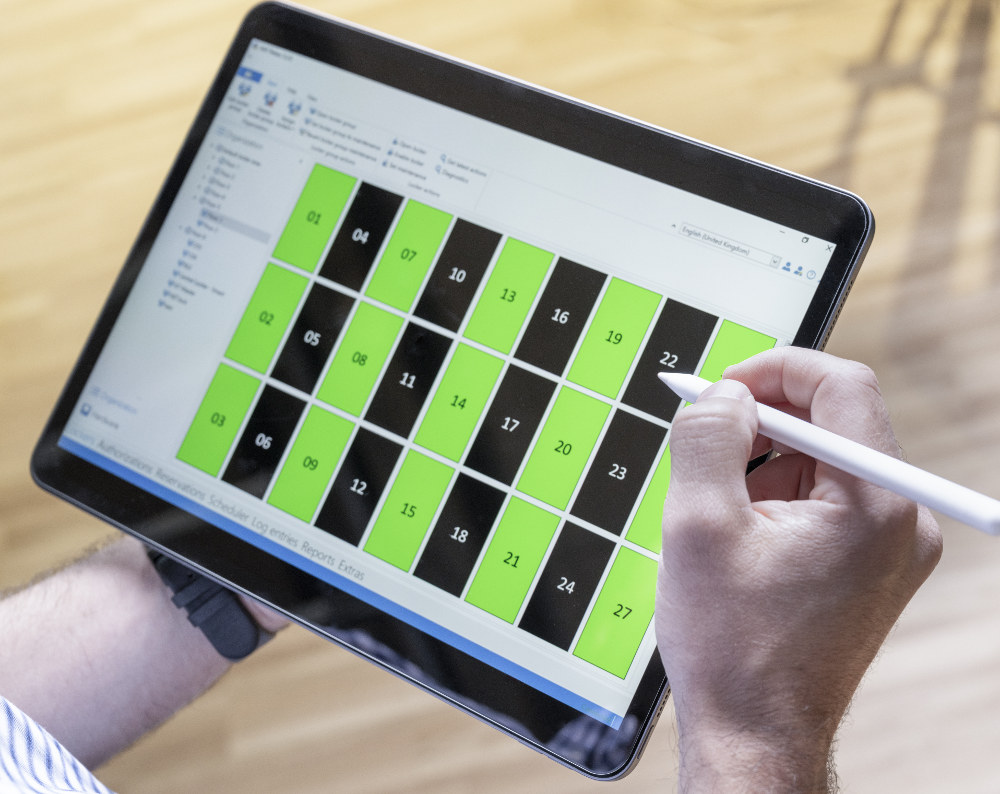 Safe Locker Management
Physical distancing is key for prevention. This requires new workplace planning and changes the way we will collaborate. Actively managed lockers support this need for an effective and safe working environment.
Encourage distancing of employees by simply deactivating certain lockers
Easy assignment of lockers according to individual working schedules
Control all locker functions remotely from a central location
Manage demand by the pre-booking of day lockers
Incase of quarantine: locker utilization reports allows for contact tracing